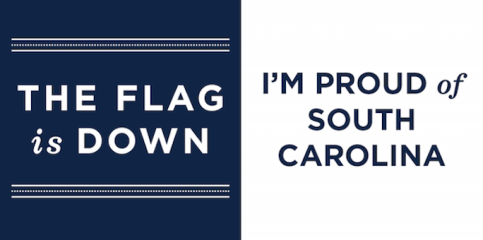 July 9th, 2015
Columbia, SC – South Carolina Democratic Party Chair Jaime Harrison released the following statement regarding last night's vote by the South Carolina State House to remove the confederate flag from the statehouse grounds. "Our leaders in Columbia deserve a great deal of thanks for exercising courage to remove the confederate flag from the statehouse grounds," SCDP […]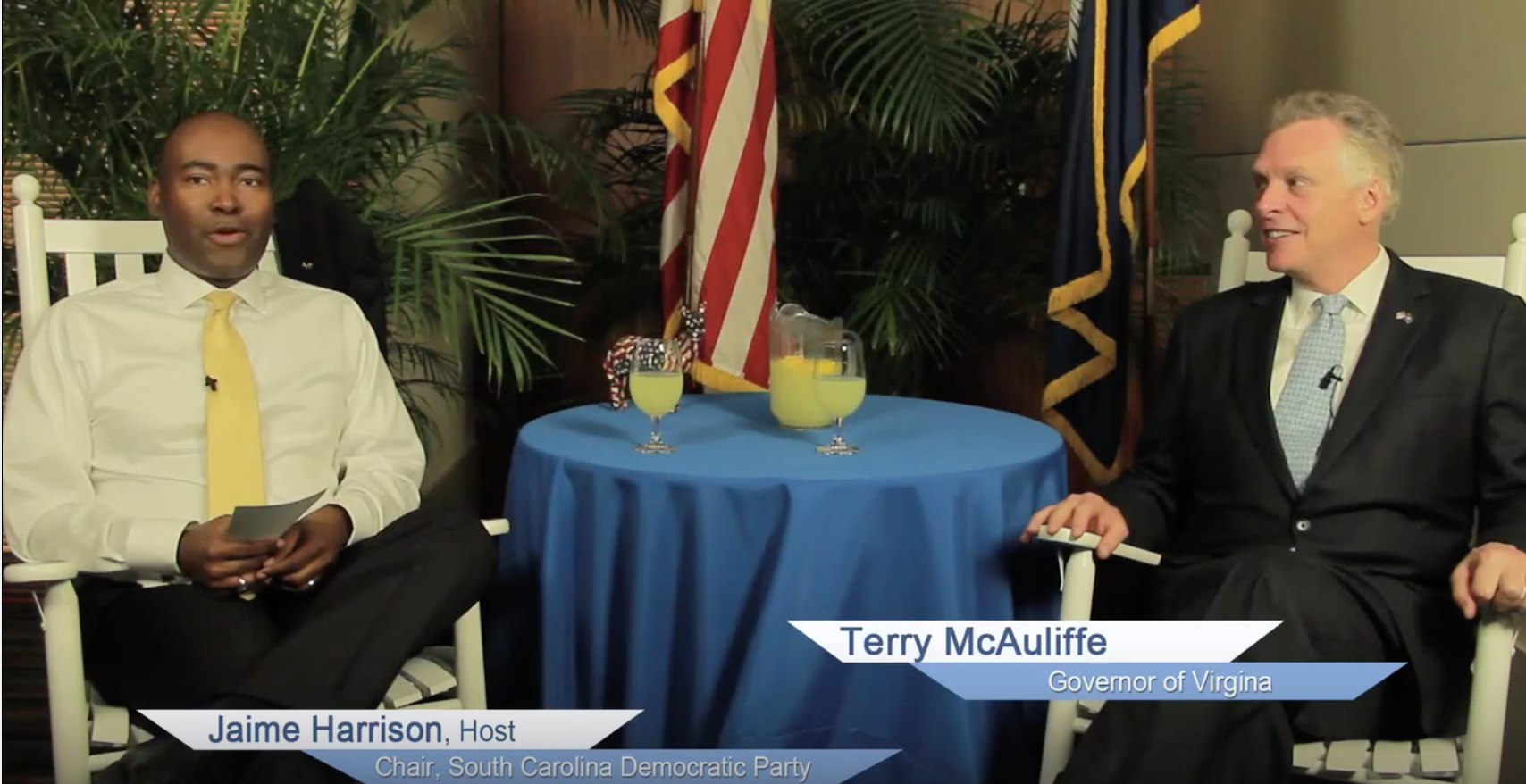 July 9th, 2015
Check out our Chair Chats  for the latest and greatest conversations between SCDP Chair Jaime Harrison and guests as they discuss our state, our party, and what we're doing every day to turn South Carolina blue. Visit the Chair Chats page to see the most recent videos.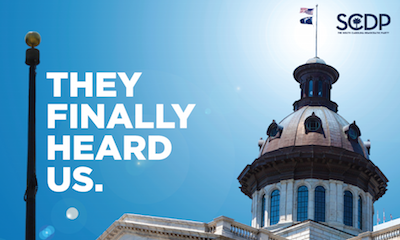 July 7th, 2015
Columbia, SC – The South Carolina Democratic Party Chairman Jaime Harrison issued the following statement on the South Carolina state legislature's confederate flag debate this week. "South Carolinians are ready to move forward and put what has divided our state behind us for good.  That is why we are thankful Governor Haley has joined the Democratic Party's call […]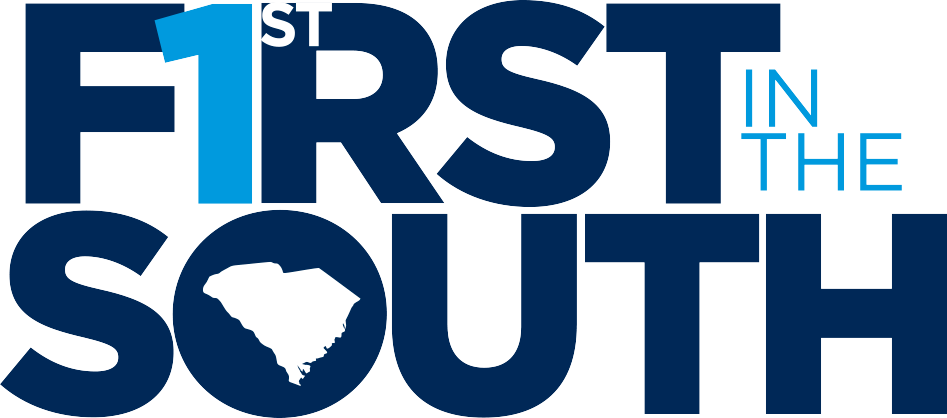 We have everything you need to know about Presidential Primary events in South Carolina in one place for you!