Today, ahead of tomorrow's Palmetto Family Council Vision '24 forum in Charleston, South Carolina Democratic Party Chair Trav Robertson Jr. held a press call blasting Nikki Haley, Tim Scott, and other 2024 hopefuls for their extreme MAGA agenda, including banning abortion and getting rid of Social Security and Medicare as we know them.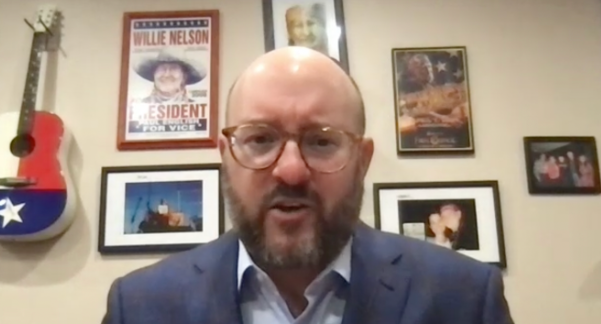 Read highlights from the Chair's remarks below: 
Nikki Haley. Tim Scott. Vivek Ramaswamy. Asa Hutchinson. They're all going to try to out-MAGA one another in order to throw red meat to an extreme base of their party…This messy primary is going to be a quick race to the bottom.

Nikki Haley as governor signed one of the most extreme abortion bans with NO exceptions for rape and incest and threatened providers with jail time. Tim Scott's not far behind Nikki Haley when threatening the freedom of women and wanting to criminalize doctors. He's been vocal about his "100 percent" commitment to banning abortion and is well-known in the Senate for co-sponsoring legislation that would get rid of access to abortion providers, but most importantly he's also fought for legislation that could pave the way to ban forms of birth control and Plan B. 

We are also seeing it play out that Nikki Haley and the MAGAs are touting their desire to gut and cut Medicare and Social Security as we know it. Nikki Haley and Tim Scott believe that people should not have access to Social Security and Medicare, and they're planning to gut it, and you're going to hear it this weekend. 

The bottom line is this: we already know what MAGA control looks like because Nikki Haley, Tim Scott, Asa Hutchinson and the other individuals who will be in Charleston trying to out-far right their opponents have already shown us. It means taking away the freedom for women to make their own health care decisions, it means cutting social security for seniors, cutting medicare, and always putting their own special interests above the interest of people in South Carolina and the United States of America.