[AUDIO] With new investments in broadband infrastructure, can we finally close the digital divide?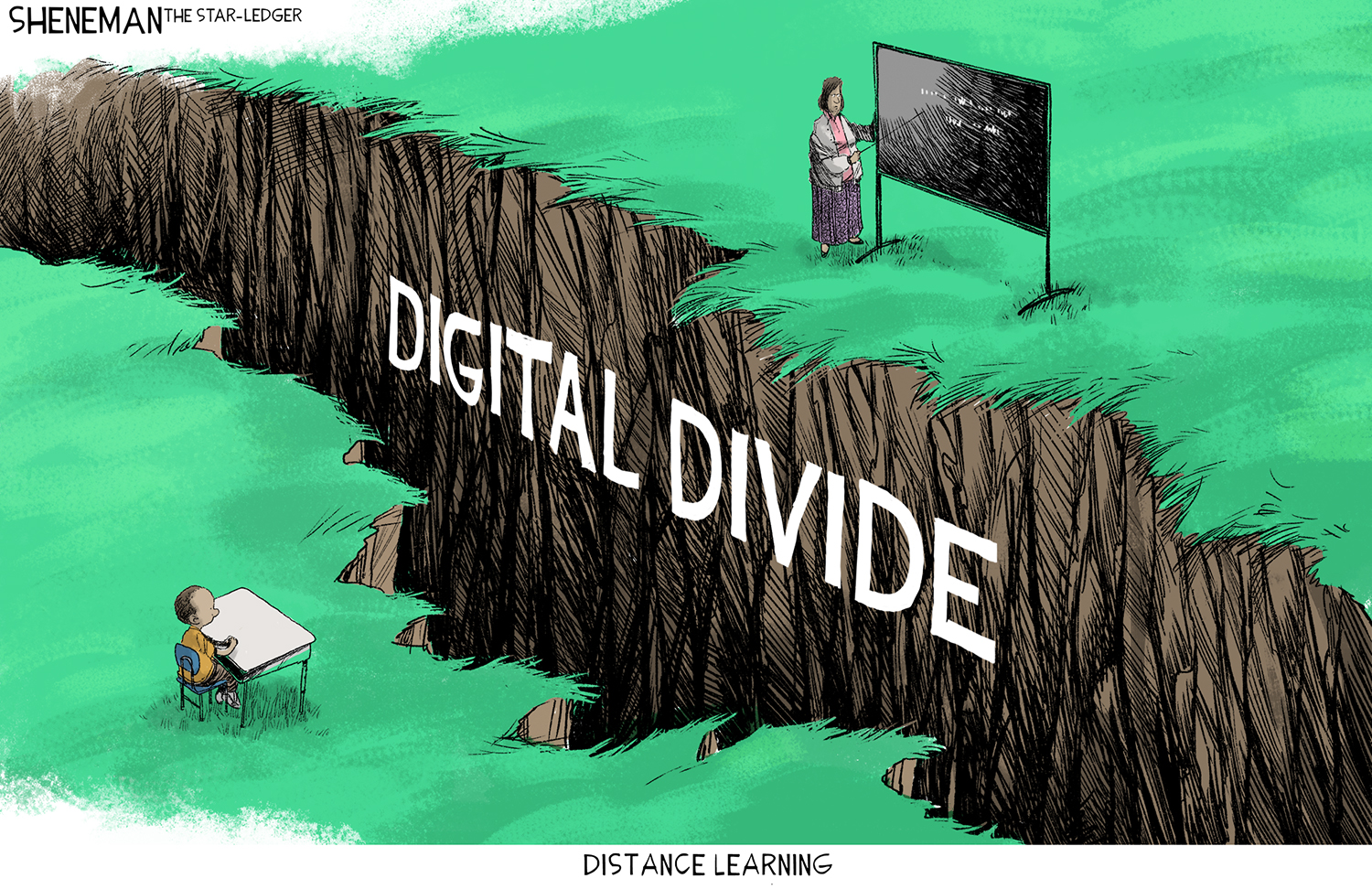 In this episode of TechTank, Dr. Nicol Turner Lee speaks with Rep. Clyburn about his new legislation and with former Federal Communications Commission Acting Chair and Commissioner Mignon Clyburn.
[VIDEO] Missed this week's episode of the Parmley Report?
Watch the replay here:
Learn More About Your County