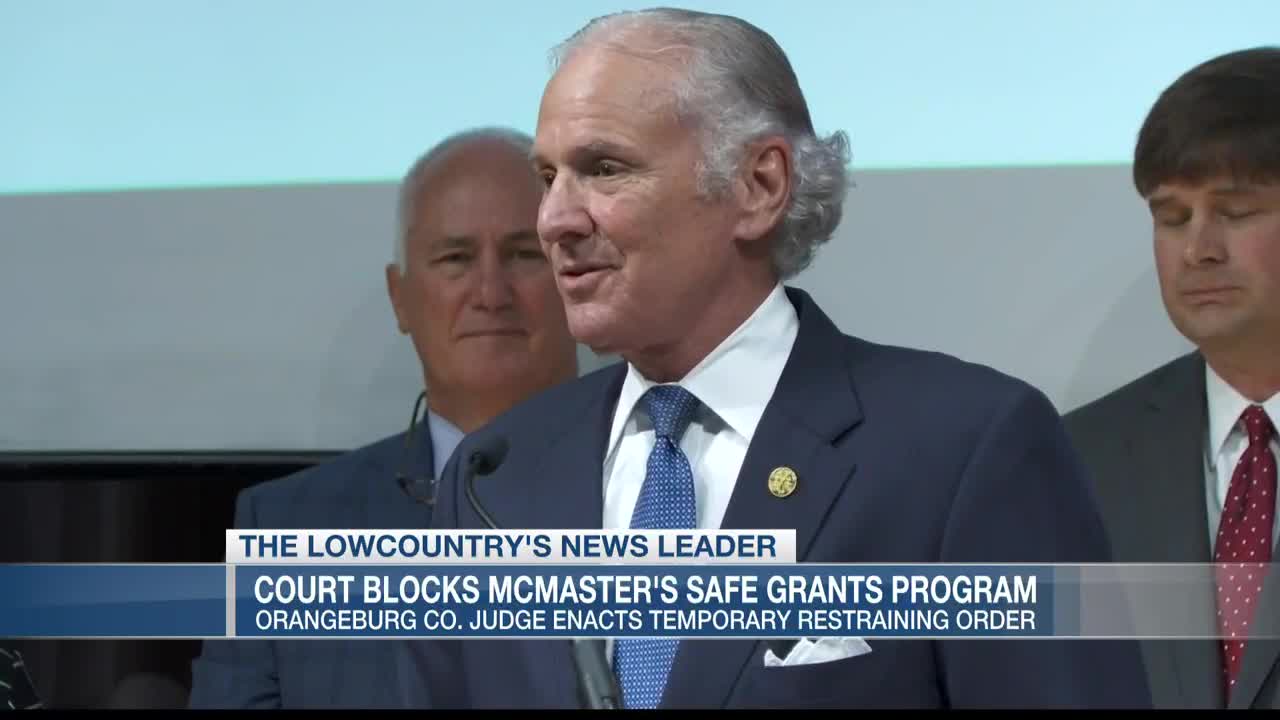 For Immediate Release 
Contact: lauren@scdp.org
Columbia, SC — Chairman of the South Carolina Democratic Party Trav Robertson Jr. alongside Representative J A Moore and SCDP Education Caucus Chairs Carol Tempel and Sandra Raye, released the following statements regarding Governor Henry McMaster's announcement of Safe Access, and the following temporary restraining order approved by Orangeburg County Circuit Court. Had no action been taken, this grant would allocate over $6000 per private school student and only $200 for public school students.
Trav Robertson, Jr., SCDP Chair: The audacity of Governor Henry McMaster thinking voters would allow him to reallocate $32 million dollars from South Carolina's already under underfunded public school system is on view for all to see. It is a direct violation of the constitutional rights of students and their families. Thank you to Dr. Thomasena Adams for leading the way to make certain Governor McMaster cannot disperse a single dollar.
---
District House Representative JA Moore
District 15
---
Carol Tempel & Sandra Raye,
SCDP Education Caucus Co-Chairs
---
Kelly Evans, Retired Teacher,
Lexington/Pelion High Schools
---
Rev. Aaron Bishop, SCDP Staff,
Parent, Board of Education Member
---