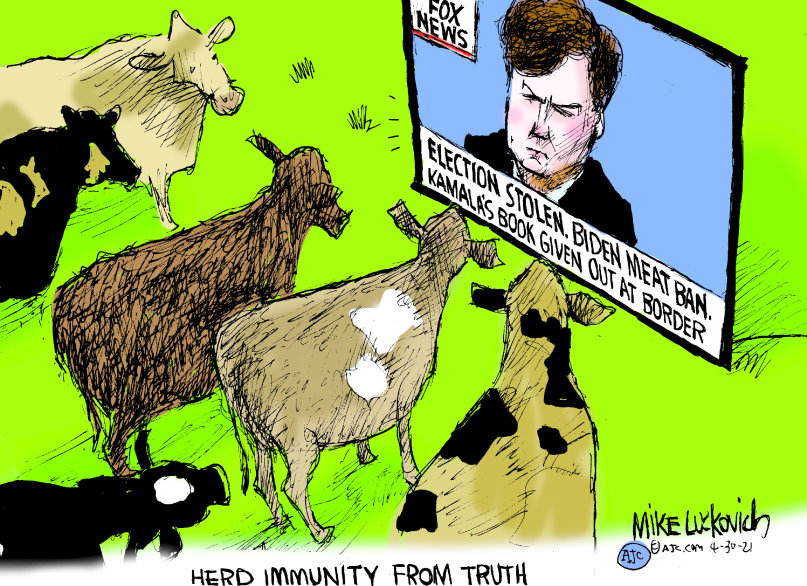 SCDP Press Clips for May 3, 2021
If you have been forwarded this email and would like to receive it directly, please sign up here.
---
INSIDE SOUTH CAROLINA
Bill raising South Carolina marriage age to 18 takes 1st step in Senate During the April 6 county meeting activists and residents spoke at length about why they did not want county to approve these rezoning requests for a slew of reasons. Read More.
Here's where you can vote for North Augusta mayor and City Council Lin Wood, who has latched onto QAnon conspiracies in his attempts to prove Donald Trump had the 2020 presidential election stolen from him, is attempting to be elected as the chair of the South Carolina Republican Party. Read More.
---
NATIONAL NEWS
Rep. Nancy Mace: President Biden's proposing 'the most radical spending agenda in a generation' Rep. Nancy Mace,  argues unemployment will go up and wages will go down under President Biden's massive spending plans, saying she 'can't think of a worse idea' during the coronavirus pandemic. Read More.
Clyburn: US must 'get rid of these racist pockets' "The problem you got in this country is that there are jurisdictions that do in fact pass racist legislation and whether or not we are going to condone that." Read More.
Journalist Digs Into Sen. Tim Scott's 'Tidy' Origin Story After Comments On Racism Property records show Senator Scott's great-grandfather appears to have been one of the biggest landowners, white or Black, in Aiken County at the time. Read More.
More Than 3 in 5 Voters Support Corporate Tax Hike to Fund Biden's Infrastructure Plan Given the choice between improving America's infrastructure via higher corporate taxes or only doing so without, 53 percent of voters backed the first option while 29 percent supported the second. Read More.
Mitch McConnell Urges Education Secretary to Bar The 1619 Project From Federal Grant Programs In a letter to Education Secretary Miguel Cardona, McConnell and 38 other Senate Republicans specifically targeted Nikole Hannah-Jones' Pulitzer Prize-winning historical collection The 1619 Project and demanded that it be removed from federal grant programs. Read More.
---
AROUND THE WORLD
India accounts for 1 in 3 new Covid cases being recorded Prime Minister Narendra Modi's government is facing criticism for allowing large crowds to gather for religious festivals and election rallies in various parts of the country. Read More.
EU plans to reopen to fully Covid-vaccinated foreign tourists from June The requirement to undergo Covid testing before or after arrival or to quarantine could still be enforced by individual states, but an official said: "Hopefully with the situation improving and the vaccination rate immensely picking up, we will also see a gradual phasing out of these additional conditions." Read More.
Afghanistan's Abdullah: Foreign Troop Pullout Will Embolden Taliban The U.S. and its NATO allies officially began withdrawing their remaining forces and equipment from Afghanistan on Saturday. Read More.