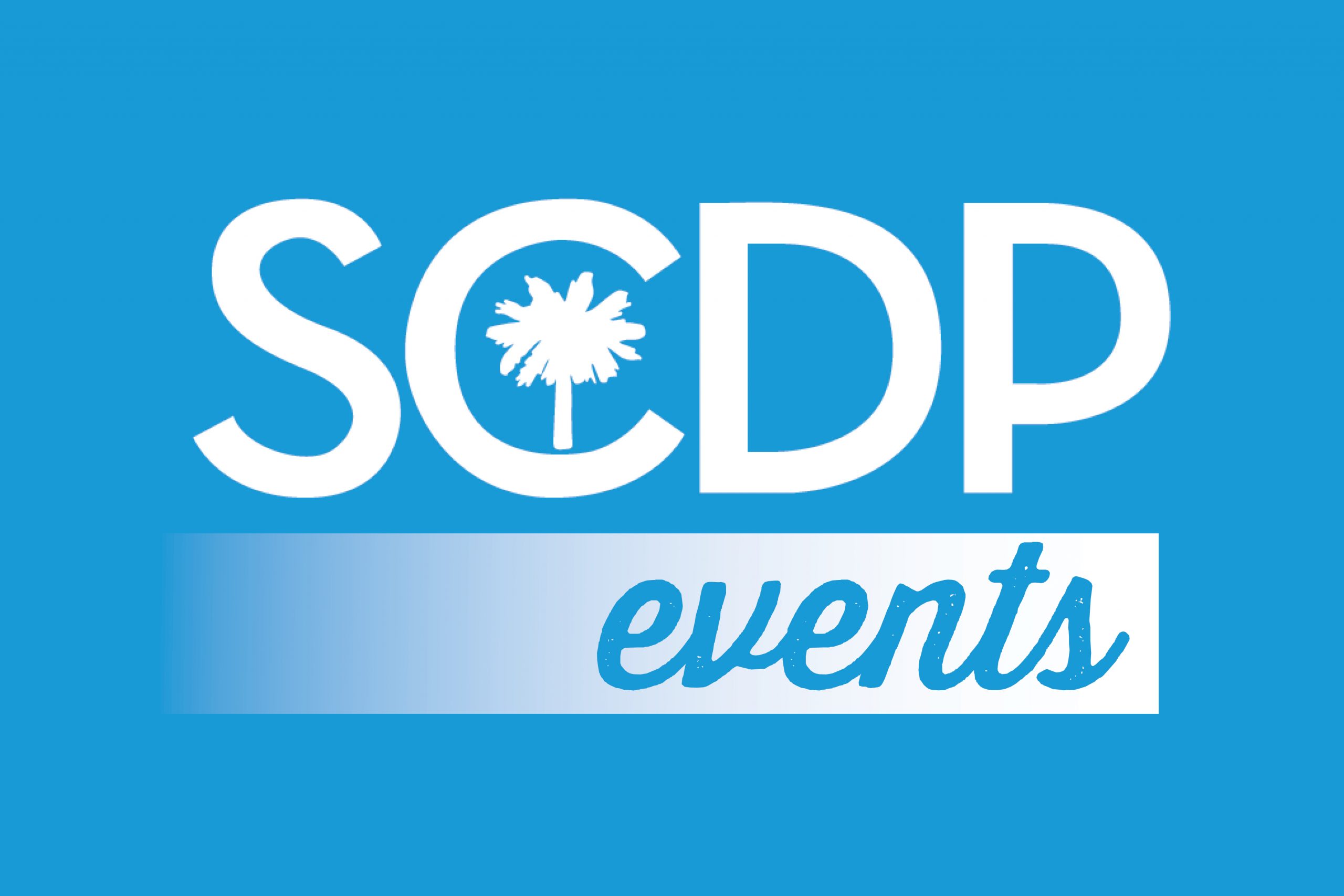 Many of you are looking for ways to get involved with the Party. Please review our weekly listing of candidate events, volunteer opportunities.
All events listed are virtual or online unless otherwise noted. Thank you in advance for wearing your mask and keeping our friends and neighbors safe.
😷✊🏽
Monday, July 6
Catawba Virtual Text Bank 5:00 PM – 8:00 PM. During the COVID-19 quarantine it's important now more than ever before to work to elect democrats up and down the ticket. 2020 is an important election year! Join us with fellow Catawba residents in Lancaster, York and surrounding counties to help text voters and build our team as well as get the message out about our exciting U.S Senate race and other important races here in South Carolina. If you've never done a text bank, don't worry we will help train you on what you need to be successful. We look forward to working with you to build a winning team in South Carolina. Sign Up.
SC House Sketch -Along 7 PM. Denise Waldrep is running for SC House District 13 in Greenwood County. Your contribution of any amount serves as an RSVP to her virtual 'Sketch-Along' fundraiser series. Sign Up.
Tuesday, July 7
Tell Them Tuesday 12:00 PM – 1:00 PM. 130 South Main Street, Greenville, SC 29601. Join us every Tuesday! Sign Up.
Virtual Townhall on COVID-19 6:00 PM. Presented by the South Carolina Legislative Black Causus, Representative Patricia M. Henegan in partnership with MUSC. RSVP to dowens.sclbc@gmail.com to attend or submit questions.
Wednesday, July 8
Young Democrats of SC Environmental Caucus July Meeting 6:30 PM. Join the Young Democrats of South Carolina Environmental Caucus for our July meeting. We look forward to seeing everyone and talking about the future plan for the caucus. Sign Up.
Thursday, July 9
Faith Caucus and Healthcare Caucus: "Stopping COVID-19" 6:00 PM – 7:30 PM. The Faith Caucus and Healthcare Caucus present "Faith and Health During COVID-19" Featuring Faith Caucus Chairman Bishop John Wright, Health Caucus Chairman Carlton Boyd, MHA, Ph D, Dr. Anthony Thompson, Jr., Trav Robertson, Organizer, Tiffany James and special guest World Health Organization Advisor, Yaneer Bar Yam. To view live, visit the SCDP Facebook Page. Sign Up.
Jaime Harrison Campaign Volunteer Happy Hour 5:00 PM. Join Team Jaime for a biweekly virtual volunteer happy hour with our digital organizer Emily L.! We'll use this time to get to know each other, talk about the campaign, and hang out! Sign Up.
Lexington County Democratic Party Monthly Meeting 6:00 PM – 7:30 PM. Sign Up.
Mental Health Matters- Senior Mental Health 11:30 AM-12:00 PM. Did you know that approximately one in five older adults in the US experiences a mental illness, substance use disorder, or both? Talking about healthy aging is important and it includes mental health as well. Join us on July 9 at 11:30 AM to talk about mental health in senior adults! Sign Up.
Friday, July 10
SCDP Communications Training for Party Leaders 11:30 AM – 12:15 PM. Meet the SCDP Communications, Media, and Research team. Ask Questions on setting up events, zoom calls, working with the party, and learn more about tools and resources we can make available for your use. Sign Up.
The Parmley Report 1:00 PM. Join SCDP Executive Director, Jay Parmley for updates and news from the party. Watch on SCDP Facebook Live.
Young Democrats of Sumter Rechartering Meeting 7:00 PM. We are holding our Virtual Rechartering Meeting on Friday July 10, 2020. The agenda will include voting on a new Constitution/ Bylaws and voting on chapter officers! Sign Up.
Saturday, July 11
Our Revolution, SC Monthly Meeting 10:00AM. Featuring activists, Omar Muhammad,  Reverend Leo Woodberry, Steven Grumbine, and Michelle Deatrick, Chair of the DNC Council on the Environment and Climate Crisis.  Sign Up.
A Statewide Song For Elijah McClain March for Justice 10:00 AM -1:00 PM. Join Black Lives Matter- SC for a musical dedication and march for justice for Elijah McClain. Sign Up.
Young Democrats of SC LGBTQ+ Caucus 12:00 PM – 1:30 PM. Join the Young Democrats of South Carolina LGBTQ+ Caucus for the monthly meeting. Sign Up.
Young Democrats of Anderson-Oconee-Pickens Meeting 3:30 PM – 4:00 PM. Join the Anderson, Oconee, Pickens Young Democrats for a special zoom meeting. If you are under the age of 40 and live in the counties, please consider joining YD of AOP. In our last meeting, we elected provisional officers. We will be working on putting together our chartering packet to officially become a chartered chapter of the Young Democrats of South Carolina. Sign Up.
*Save the Date *
Peninsula Democrats July Mtg: It's Hurricane Szn As we all do our best to stay safe in the spread of COVID-19, it's officially hurricane season in the Lowcountry. Join us for a conversation with Shannon Scaff, Director of Emergency Management for the City of Charleston on how you can be ready and prepared this hurricane szn! Sign Up.
West Ashley Club Monthly Meeting 6:30 PM-7:30 PM Come meet your fellow West Ashley Democrats and hear what is going on! Ed Sutton, candidate for SC House 114, will be speaking to the club about his platform and campaign. Other guest speaker announcements to come soon! November is coming, it's time to get to work! We look forward to seeing you there! (This is a virtual event). Sign Up.
Want your upcoming event listed in our weekly e-mail blast? Submit your virtual or socially distant community event here and we will spread the word.