Christale Spain, Executive Director – cspain@scdp.org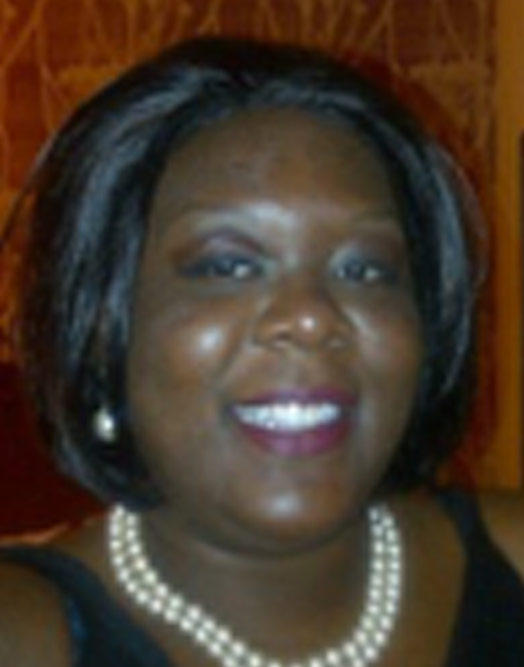 Christale Spain is the Executive Director of the South Carolina Democratic Party; she has been with the party since 2012. Christale temporarily served as Interim Executive Director of SCDP in 2015 during this time she helped plan and coordinate one the Party's most successful Issues Conference's to date.  Most-recently Christale served on Senator Bernie Sanders' presidential campaign in South Carolina and other states as the Political Outreach Director.
Christale began working in politics in 2008 by volunteering for the Obama for America presidential campaign. Her love for people and community activism has led her to a number of volunteer opportunities and leadership roles. Christale worked in the social services field for many years advocating for adolescents, people with disabilities and the homeless.
Christale received her Bachelor of Arts in Sociology (Human Services) at the University of South Carolina @ Aiken and a Masters of Arts in Human Behavior and Conflict Management at Columbia College; she is also a Congressional Black Caucus Institute Boot Camp graduate. Christale is a native of Columbia, SC where she currently resides with her teenage son. She looks forward to helping build a stronger South Carolina Democratic Party focused on organizing at the local level , constituency outreach and strategic planning.
Matthew Ellison, Policy & Communications Director – matthew@scdp.org
Matthew joined the South Carolina Democratic Party in June 2016.  A Charleston native, he previously served as a Legislative Assistant for U.S. House Assistant Democratic Leader James E. Clyburn, who represents South Carolina's Sixth Congressional District.  He worked on a wide range of issues for Congressman Clyburn, including the "10-20-30" anti-poverty initiative, voting rights, the federal budget, health care, and national security, while also playing a major role in communications strategy.  He got his start in politics as an intern for then-Senator Joe Biden in 2006 and interned for the Biden for President campaign in 2007.
While working for Congressman Clyburn, Matthew earned a law degree from the Georgetown University Law Center.  He previously earned a B.A. in Ethics, Politics & Economics and International Studies from Yale University.
Joseph Schweitzer, Finance Director – joseph@scdp.org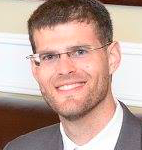 Joseph joined the SCDP Team last fall after working in finance roles on issue-based, PAC, Statewide, and Presidential races. In the 2008 and 2012 Presidential races, the self-labeled "Obamacrat" led teams and registered over 10,000 new student voters in Florida and Ohio, and worked in finance with the Generation 44 team at Obama for America's Chicago HQ. Other projects include the Buono for Governor race against Chris Christie in NJ, and the Draft Biden 2016 movement among others.
Joseph's campaign background extends to field efforts during three campaign cycles, and to a wealth of collegiate organizing. Between 2009 and 2011 he coordinated efforts between campaigns, a state party, and thirty colleges & universities while leading the Florida College Democrats & FDP Student Caucus. He is driven by the politics of our day, and with a passion to succeed in every effort to create greater change. Joseph is a graduate of the Florida State University, where he received bachelors and masters degrees in political and policy related studies.