Over 1,000 Democratic State Convention Delegates gathered in Columbia and elected Democratic National Committee Convention Delegates and Alternates, as well as three Democratic National Committee Members.
Thank you to everyone who came out for an incredible day of Democratic Politics.
Here are the results!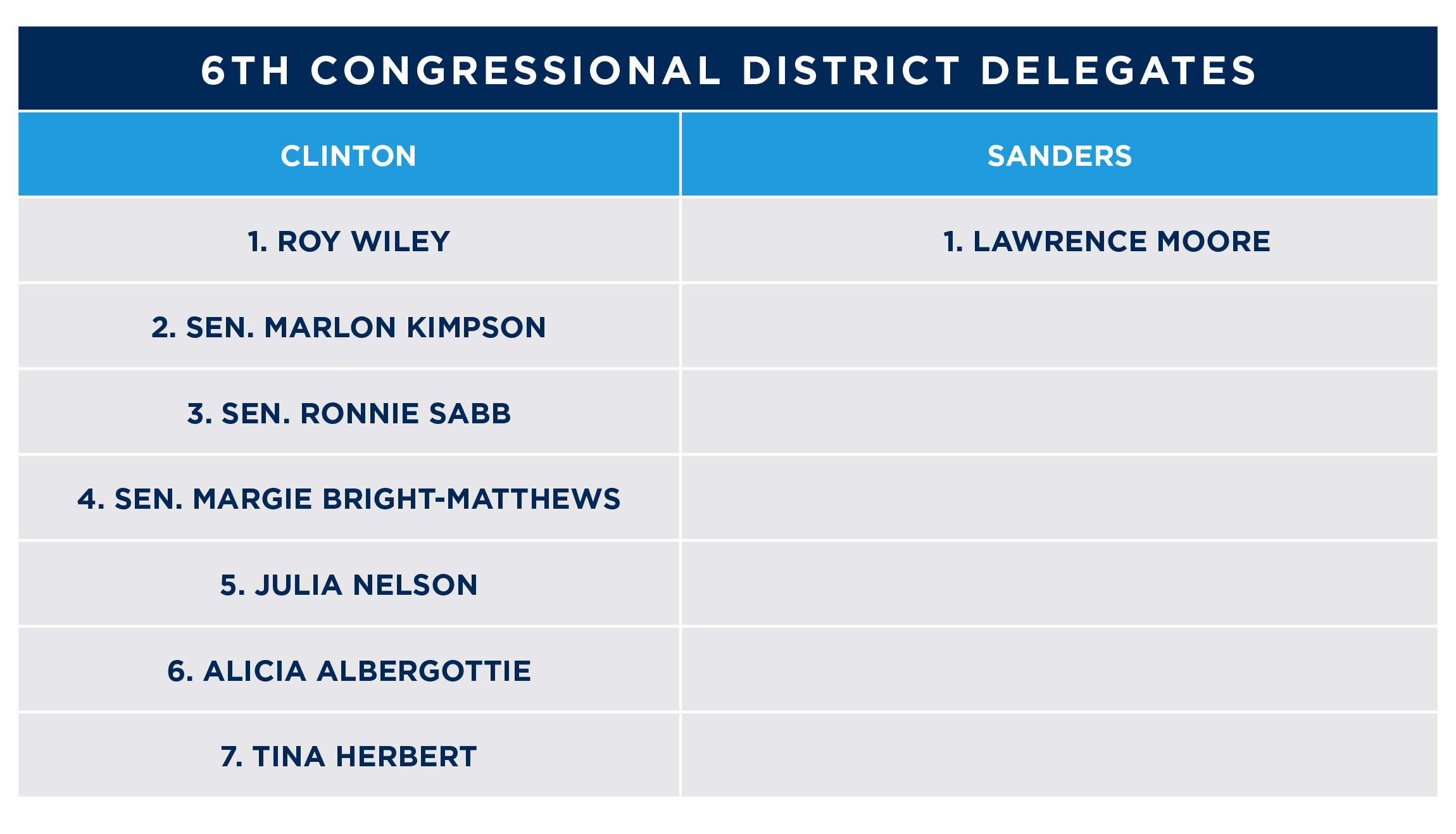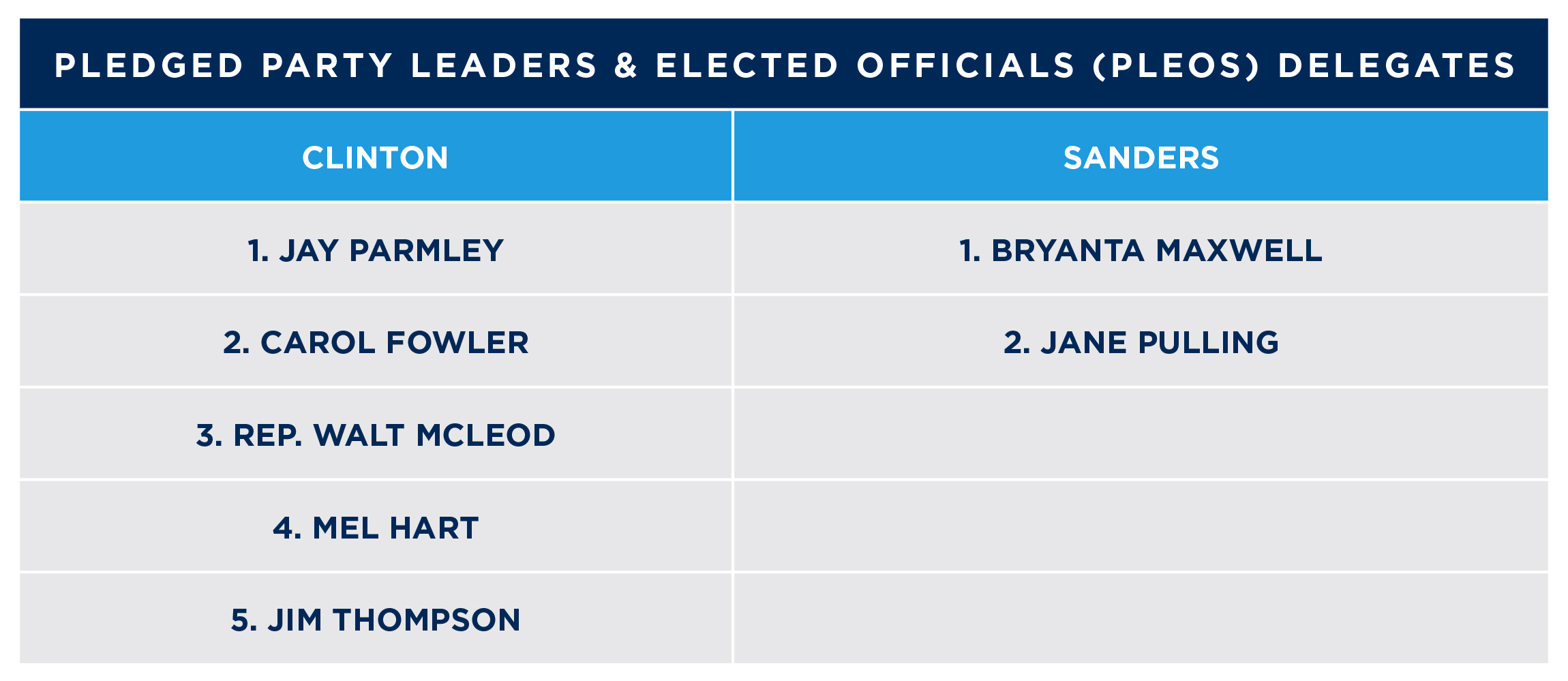 Congratulations to all the winners, and thank you again for making this the best state convention.